Quartz
Natural Stone inc. offers the best choice of quartz Illinois. Please visit our quartz shop in Lake Buff, IL.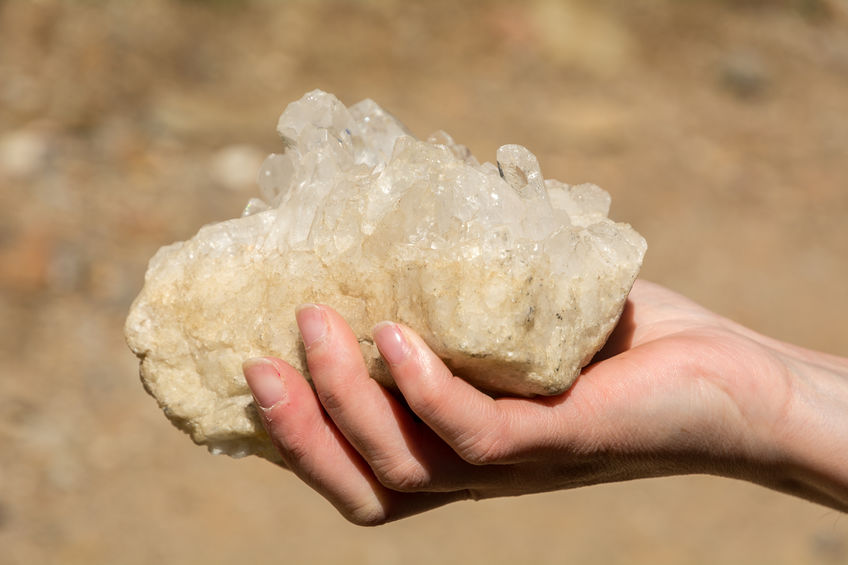 Origin
  Quartz used for countertops is an engineered stone which is a composite material made of crushed quartz stone bound together by an adhesive, (most commonly polymer resin, with some newer versions using cement mix. Italy was the most dominant country in the supply of engineered stone products from the 1980s until the early 2000s, especially in engineered marble. The growth of the Chinese economy has changed the market drastically as China now has the most producers and largest overall quantity produced.
Usage
  Due to its hardness it makes re-polishing and general processing of it a more difficult task, which is why it is most commonly used for kitchen countertops, where the value added through processing can offset its considerably higher cost.There is also a difference between Quartz and Quartzite, which are often confused because of the similarities in the name. Quartz countertops are man-made even through quartz is a natural material. Quartzite countertops on the other hand are absolutely natural.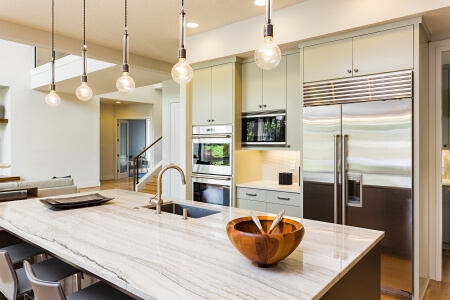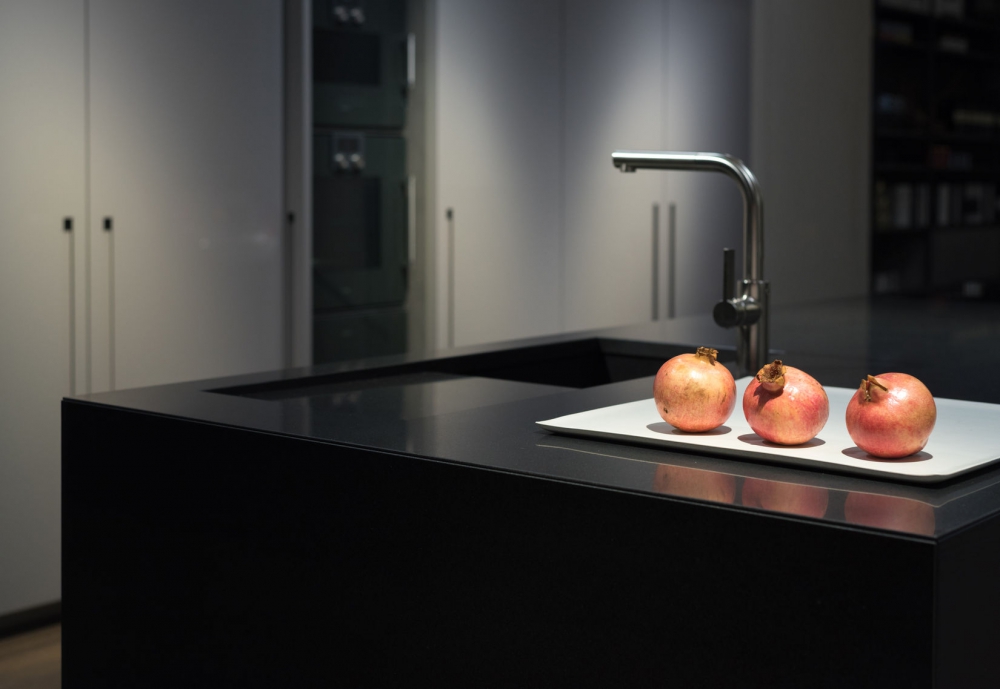 Properties
  Quartz is non porous, more flexible, and harder than many types of natural stone. Since it has a uniform internal structure, it does not have hidden cracks or flaws that may exist in natural stone and also has a color/pattern consistency from slab to slab. Polyester resin binding agents allow some flexibility, preventing cracking under flexural pressure. But, the binding agents often continue to harden, leading to a loss of flexural strength over time. The polyester resins are not completely UV stable and engineered stone should not be used in outdoor applications.